Movements in the financial markets caused by the spread of COVID 19 have had a significant impact on many New Zealanders' including members of the Mercer Super Trust, Mercer KiwiSaver scheme and Mercer FlexiSaver.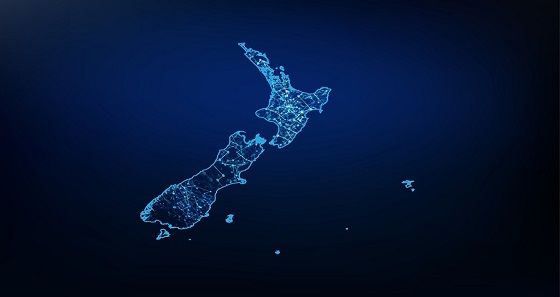 We recognise how concerned you may be during this time and we are here to support you.
At this stage, it is difficult to predict the path of returns over the short term but history tells us that recovery from shocks will happen. It is also important to remember that until this year, the global financial markets have been good to investors. Both Global and New Zealand share markets posted stellar returns over the past decade and particularly in 2019.
What action you take should depend on your retirement plans, when you intend to withdraw your money, and what investment fund you are in.
It's important to know that moving funds or withdrawing money at a time when markets fall can cement the losses that you've had, it would be like selling your house if property values fall. For many people, not making a change at the moment is the best thing to do. Furthermore, continuing to save regularly and investing while fund values decline, typically pays off over the longer-term.
If you need some or all your money in the shorter to medium term, for example if you are buying your first home, then switching investment funds might be a sound thing to do, but as we said above be aware that you will likely lock in a loss if you do this.
If you are considering making an investment fund change or you want to see if the fund you are in matches your appetite for risk and investment time horizon, the best first step is to complete a risk quiz questionnaire.
You can also speak with one of Mercer's financial advisers to discuss what actions could be best for you, especially if you think you need to withdraw money in the short term.
Speed read: Coronavirus outbreak
• COVID-19 has continued to spread at a rapid pace around the world and has been declared a global pandemic by the World Health Organization. This is causing a shock to the global economy, pushing it and most economies into a recession. Financial markets have responded with falls in shares, a rise in credit spreads and a flight to the safety of Government bonds.
• Governments and central banks will attempt to do whatever it takes to provide businesses and consumers with a bridge to the other side of the pandemic, so that both can take part in and contribute to a strong recovery. Whether these efforts succeed and how quickly the pandemic is brought under control will largely determine the path for financial markets.
• We continue to monitor the situation, but at present, the timing of any recovery remains uncertain given the nature of the situation. Volatility is likely to persist for some time so we remain defensively positioned yet also focused on the investment opportunities ahead.
Contact us
There are a number of ways you can get in touch with Mercer. We are doing our best to answer all your queries and address concerns as fast as we can.
Online account:
Update your details, check out your risk profile, check your investment funds or check your balance online here. If you haven't logged in before, you can register here.
Chat: Talk to Elo the Chatbot who can help with a number of queries.
Email: KiwiSaver@mercer.com and we will get back to you as soon as we can.
Call: 0508 637 237 (if you are calling from overseas: +61 3 8687 1886) from 9.00am - 7.00pm Monday – Friday. Please note we are experiencing high call volumes at the moment and wait times are longer than normal.
Advice: Free financial advice is available by emailing NZAdvice@mercer.com. The team will do its best to get in touch within 1 to 2 days.
Documents: all documents can be accessed here.