The Ukraine crisis and its implications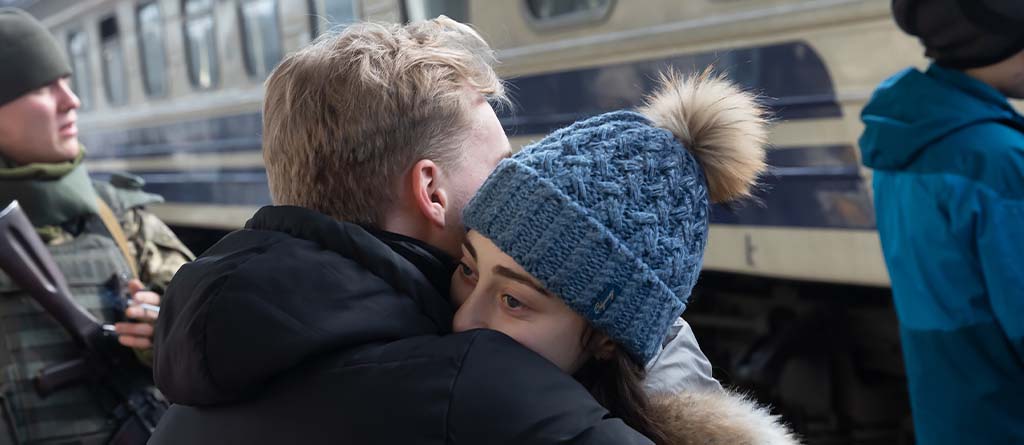 It has been extremely sad to witness the recent developments in Ukraine and the humanitarian impact on the country's citizens.
The Russian/Ukraine conflict resulted in significant market volatility in late February and through into March.  This was especially the case for Russian assets, which sold off sharply due to the imposition of a range of sanctions and the exclusion of major Russian banks from the SWIFT international payments platform. Global stock markets struck a "risk off" tone while traditional safe haven assets such as sovereign bonds saw yields retreating (prices rising).
Russia's role as a major energy provider, especially to Europe, has had a significant impact on energy markets. Oil prices rose materially with Brent Crude closing well above US$100 per barrel (as at early March). Other commodities where both nations are significant producers (such as wheat and palladium) have also seen a sharp increase in prices, which added to global supply challenges.
We expect that the markets will remain volatile for a while, with the value of your investment rising and falling more quickly than usual.
Importantly, Mercer's multi-sector investment options were well-diversified coming into the conflict period.  They are strategically positioned and, while affected by recent market weakness, should be in a good position to continue to deliver on objectives over time.
It is important to remember that it is your ability to remain disciplined during times of uncertainty that will allow you to reach your long-term investment goals. We recommend that you contact our financial advice team if you'd like to discuss any concerns about your investment.
This information has been prepared by Mercer (N.Z.) Limited for general information only. The information does not take into account your personal objectives, financial situation or needs. Before making any investment decision, you should take financial advice as to whether your intended action is appropriate in light of your particular investment needs, objectives and financial circumstances. Neither Mercer nor any related party accepts any responsibility for any inaccuracy. Past performance is no guarantee or indicator of future performance.