SuperRatings platinum rating for six years running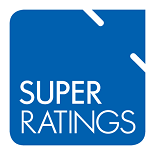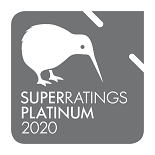 The Mercer KiwiSaver scheme was awarded a Platinum rating by research group SuperRatings the sixth year running for delivering value for money. Their independent analysis covers five main assessment criteria and has been complemented by site visits of providers, to accurately identify value for consumers. Platinum is the highest rating available under SuperRatings assessment criteria, followed by Gold, Silver and then Other.
'SuperRatings' does not issue, sell, guarantee or underwrite this product.