FEES
The fees you pay vary depending on the investment options or options you invest in. Fees are deducted from your investments and will also depend on the tax rate.
Please refer to the table below.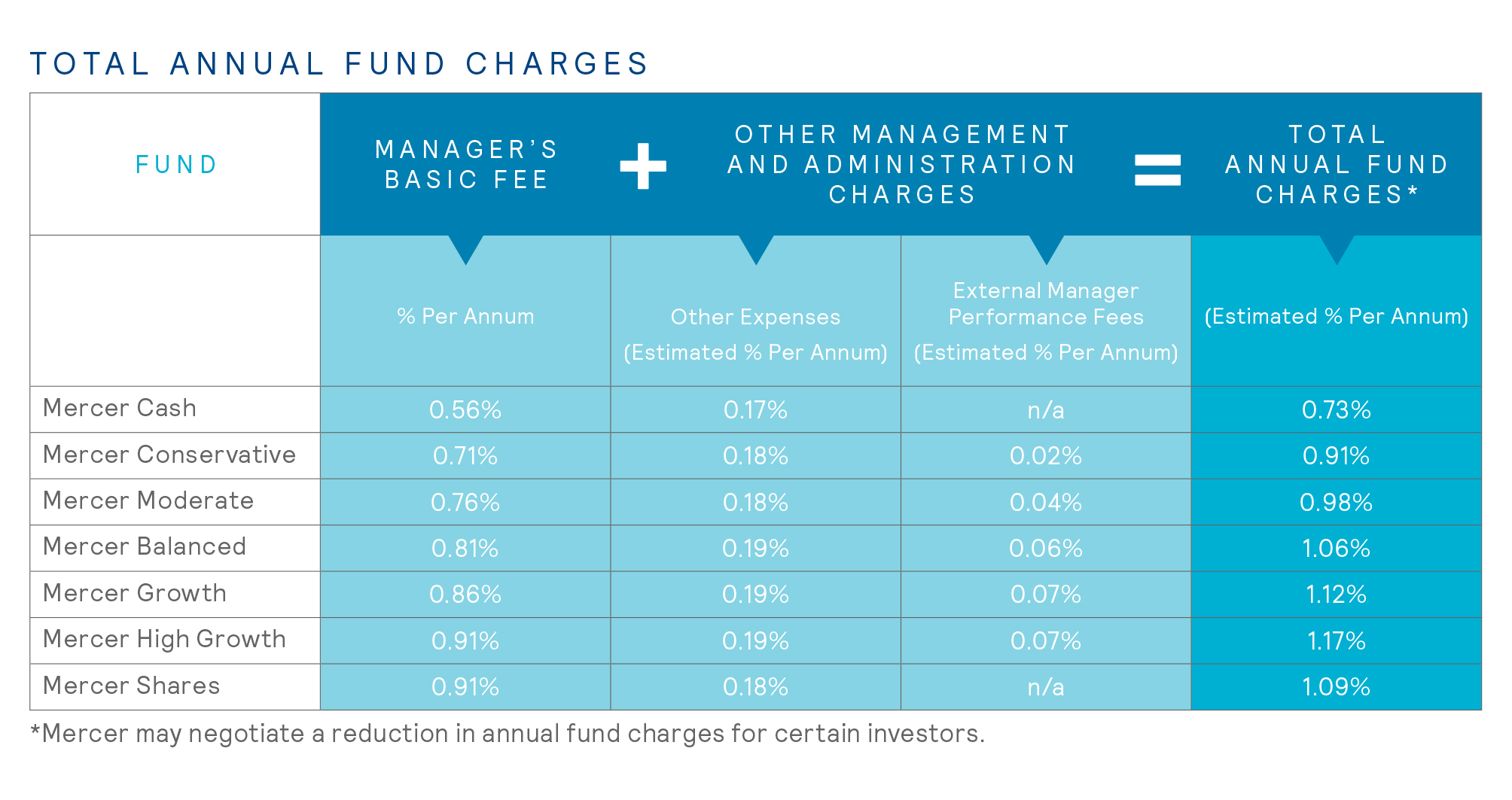 Please note: Fees outlined above are the maximum you will be charged for investing in FlexiSaver. The actual fees available may vary from those outlined above. Please contact one of our advisers on 0508 637 237 to discuss.
Further information can be found in the product disclosure statement.