_________________________________________________________________________________________________________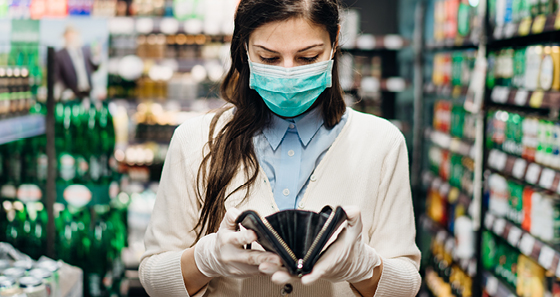 How to save for an emergency fund
While we can't predict or control when unexpected expenses may come our way, we can be prepared for them.
Read more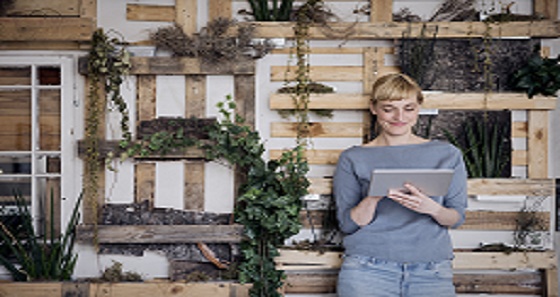 Change of Investment Option names
Mercer's research shows Kiwis want to invest sustainably and enjoy strong investment returns.
Read article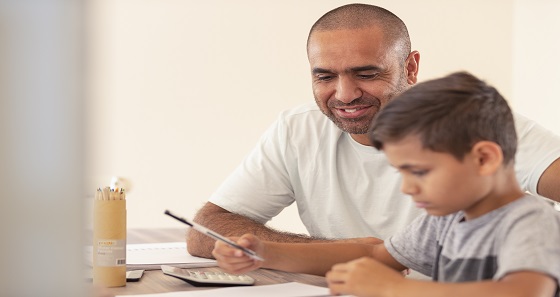 Money Week 2021
Sorted's Money week is back for 2021 and will take place from 9th – 15th August 2021.
Read article