_________________________________________________________________________________________________________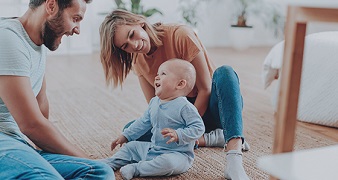 Mercer continues as a KiwiSaver provider
From 1 December 2021, Mercer will remain a KiwiSaver provider, and our focus will be on active management, diversification and responsible investing.
Read more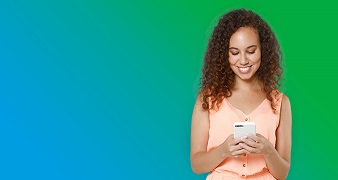 Mercer NZ mobile App
Update your personal details, track your retirement income, or change your investment options all from your mobile device.
Download now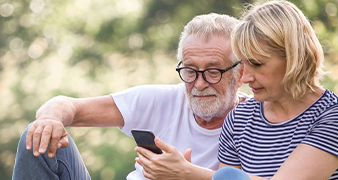 Time to take on riskier investments?
The COVID-19 pandemic may have scrambled retirement plans causing retirees to review their investment risk.
Read article