_________________________________________________________________________________________________________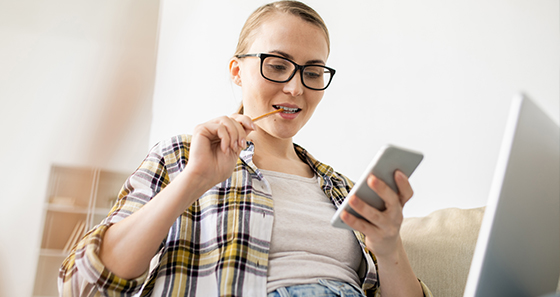 Home Ownership. A dream or reality?
Many Kiwis find themselves wondering if owning a home is in their future or just a dream.
Read article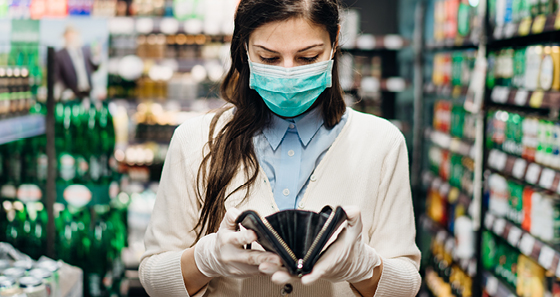 How to save for an emergency fund
While we can't predict or control when unexpected expenses may come our way, we can be prepared for them.
Read more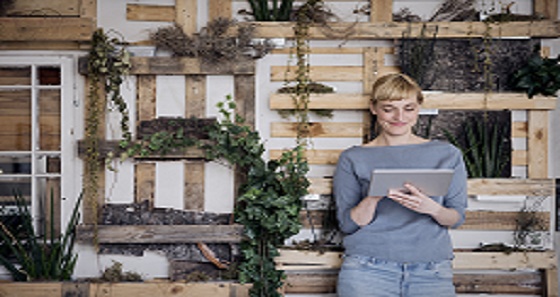 Change of Investment Option names
Mercer's research shows Kiwis want to invest sustainably and enjoy strong investment returns.
Read article