Administration fee removal update
Mercer KiwiSaver scheme – Administration fee is removed for all members.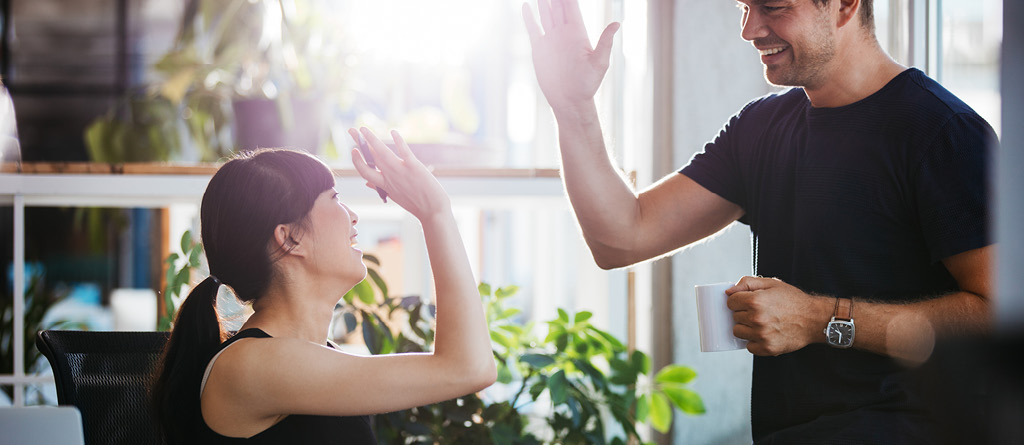 From 31 March 2022, Mercer has removed the $27 annual administration fee for all the Mercer KiwiSaver scheme members.
"We are committed to delivering value for money for our customers. This is another step towards ensuring our customers retire with more. Our team is passionate about achieving best outcomes for our customers and we know that every dollar counts, said Consumer Wealth Leader, Sarah Whitelock.
Mercer has reduced the administration fee for the Mercer KiwiSaver scheme over time, from $34.20 per annum in 2007 to $30 in 2014, and in October 2019 it was reduced again to $27 with the fee removed for members aged under 18, and anyone with a balance of less than $1,000.
Fees (other than the administration fee) vary depending on the investment option you invest in.
The Mercer KiwiSaver scheme has a Platinum rating from SuperRatings*, reflecting a "Best Value for Money" scheme. As the only provider to achieve this rating for eight consecutive years, this shows that Mercer customers continue to benefit from great value for money.
Mercer's KiwiSaver funds are also managed with reference to environmental, social and governance (ESG) factors and are certified by the Responsible Investment Association of Australasia (RIAA). You can read more about our approaches to climate change and sustainability.
To find out more read the KiwiSaver facts page.
* The ratings issued by SuperRatings Pty Ltd ABN 95 100 192 283 AFSL 311880 (SuperRatings) for Mercer KiwiSaver scheme ('Platinum' rating), are as of 23 November 2021. SuperRatings does not guarantee the data or content contained herein to be accurate, complete or up-to-date, and it will not have any liability for its use or distribution. Ratings are not financial advice for the purposes of the Financial Markets Conduct Act 2013. Consider your personal circumstances, read the product disclosure statement and seek independent financial advice before investing. SuperRatings uses objective criteria and receives a fee for publishing awards. Visit superratings.com.au for ratings information and to access the full report. © 2022 SuperRatings. All rights reserved.