With Christmas coming up quickly it can take us by surprise and take a hard hit on the wallet if we're not prepared.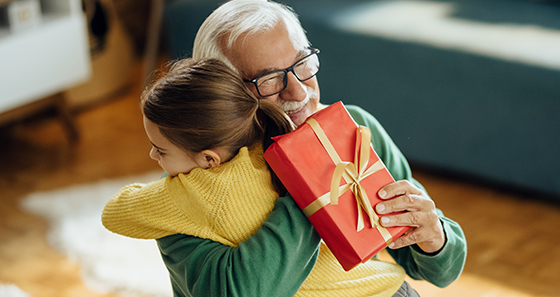 It's important to remember that there is a lot of pressure on families at this time, for reasons beyond money as well. Don't put too much pressure on yourself during this time and find ways you can give a gift without spending such as giving your time.
Our hacks to Christmas spending are:
Create a separate savings account for Christmas and contribute to it each pay
Set a limit for gifts and budget to it
Secret Santa – agree on dollar limit for gifts and get the family involved so you only have to get presents for one person on the day and no-one feels obligated to get a gift for everyone
Communicate expectations around gifts if you are worried about disappointing people
Spread your gift buying over numerous pay checks – don't do it all at once
Make the most of the upcoming sales before Christmas
Redeem points on your reward cards for vouchers or gifts
Try DIY – make a gift that could be more personable and if you have kids get them involved in making something
See if you can 'group up' on gifts and give one gift to numerous people
In the end, more spending does not necessarily mean more Christmas. Especially this year, may your money choices buy more cheer!