Get to know our team - Q&A with Tatiana

Want to learn more about the Mercer team?
Here's a short interview with Tatiana Mes, Principal Marketing and Communications Manager.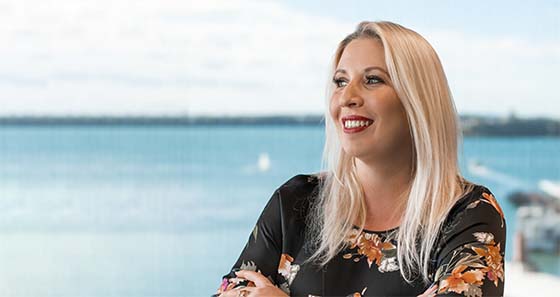 What are your top 3 lockdown essential items?
Coffee, laptop, a 1,000 piece puzzle for downtime and to keep kids occupied.
Who is in your bubble?
My husband, two kids (17 & 10 years old) and two cats.
How long have you been working at Mercer?
Celebrating 13 years this month J and I've loved every minute of it, particularly helping our customers grow their savings and become more financially savvy. 
How do you balance working from home and helping your kids with their schoolwork during lockdowns?
We are lucky to be able to have technology, so that kids have a laptop each to do their schoolwork, learn and talk to their teachers and friends. It is a challenge though balancing work and being a teacher and mum at home, so I really appreciate the ability to be able to work different hours and flexibly.
With COVID-19, work doesn't stop as more of our customers need support and information.
What are your top tips for working from home?
Try and have a routine for yourself and family; find ways to exercise; I think it's important to stay connected to the team, but if you don't have to have a zoom meeting don't – there are lots of other ways to connect with colleagues - phone, social media, or instant chats.
What is your go to lockdown activity to entertain the family?
Puzzles that take us days to do J once done we start a new one!