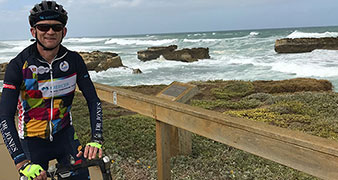 Phillip - At work. At play. At Mercer.
In the first of a series of behind-the-scene interviews with people from Mercer, we talk to investment expert Philip Houghton-Brown about why he thinks taking absolutely no risk is a risky strategy
Read article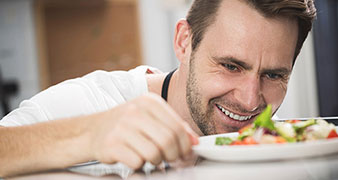 Not your usual career path
Do you still remember when you were a little kid and someone asked you what you wanted to be? If you are looking for something unusual, you will find this list of jobs pretty interesting.
Read article